About Excentus
Excentus Corporation is a leading provider of loyalty marketing programs and services that utilize cents per gallon fuel savings as the ultimate consumer reward.
Excentus works with its customers in one of three ways:
By shopping with participating Shell stations, grocery stores, retailers, restaurants, online merchants and more, Fuel Rewards Network™ (FRN) Members have the opportunity to earn Fuel Rewards® savings on almost everything they buy through the Fuel Rewards Network program. Fuel Rewards savings earned from all FRN™ programs are combined in Members' FRN accounts allowing Members to save big at the pump. Fuel Rewards savings are redeemable at participating Shell stations. Learn about all the ways Members can earn Fuel Rewards savings through the Fuel Rewards Network program.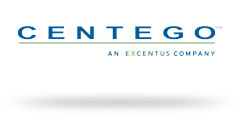 Centego, a subsidiary of Excentus, provides private-label fuel loyalty programs, products and services to the grocery and convenience store industries. Additionally, Centego offers fuel control technology for commercial fuel retailers. Learn more about what Centego's offerings can do for your organization.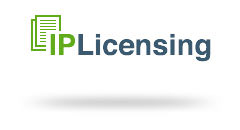 While many of our patented processes and technologies are already part of our industry-leading solutions and programs, many are also available for licensing to help your business be more successful. Learn how Excentus can put the power of cents per gallon discounts in your own hands. Learn how