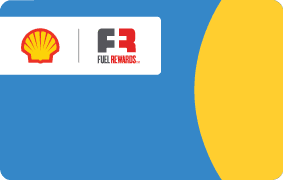 A Fuel Rewards card
Pick one up a participating location, or request one here. Once you have a card, link it to your account. Swipe it at the pump before filling up.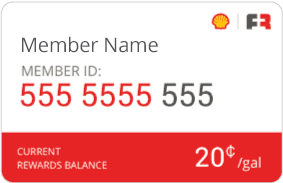 An Alt ID
Add your mobile number to your profile here, and we'll create an ALT ID for you. Key it in at the pump instead of swiping a card.
Fill up faster with Link & Save™
Redeem your rewards and pay for fuel with just a single swipe of your linked credit or debit card. Link your card here and opt in to Link & Save™. When ready to redeem, skip the prompts at the pump. Just swipe your linked card and your rewards are automatically applied.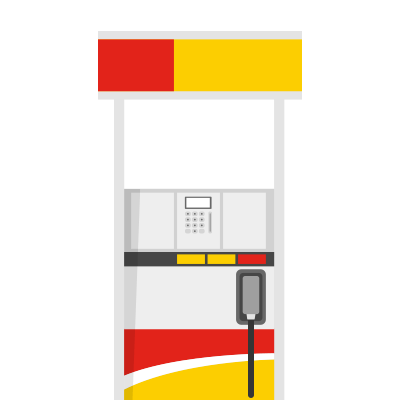 Find a participating Shell or other select gas station
When prompted at the pump, select "Fuel Rewards"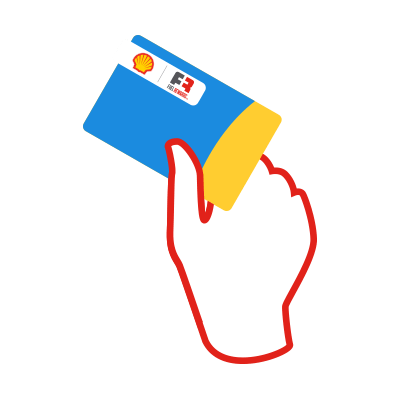 Swipe your Fuel Rewards card or key-in your ALT ID before you pay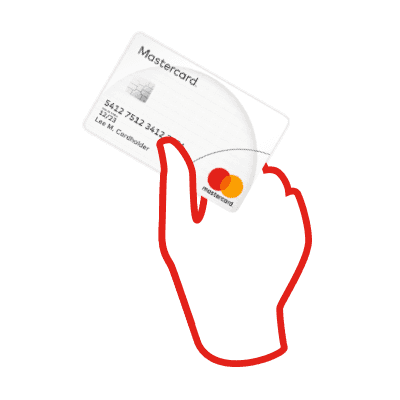 Insert your credit or debit card to finish the transaction
There's a 20-gallon limit on fill-ups. Get the most out of your rewards by filling up when your tank is low.
Paying with cash? Redeem your rewards inside the convenience store before starting your fuel transaction. Just ask the attendant.
All pumps are different and may display different prompts. Just make sure you select "rewards" at the pump and use your Fuel Rewards card or member ID before you pay.