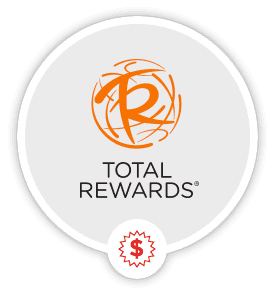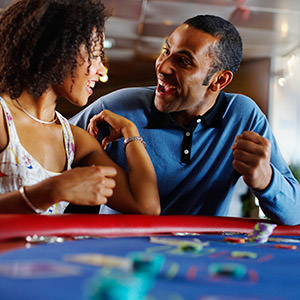 How it Works
Join the Fuel Rewards program
Visit the Total Rewards Center at any Caesars property in the U.S. and have a TR agent link your accounts
Earn 10¢/gal for every 500 Tier Credit milestone you reach
Redeem your Fuel Rewards savings at any participating Shell station with your Fuel Rewards card or member ID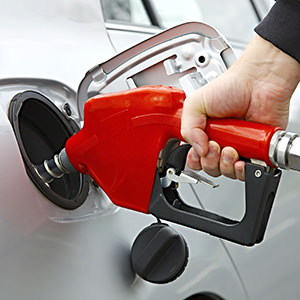 Program Details
Must be a member of the Fuel Rewards program and have a linked Total Rewards account to be eligible.
Limit one 10¢/gal reward per day; earn up to 50¢/gal per month.
Rewards typically post within 72 hours of reaching your 500 Tier Credit milestone.
Fuel Rewards savings earned through Total Rewards expire on the last day of the month, immediately following the month in which they are earned. For example, rewards that post to your account on May 18 will expire June 30.
Fuel savings are limited to 20 gallons of fuel per purchase, per vehicle.
Tier Credits can be earned at these participating Total Rewards locations: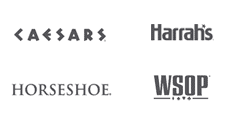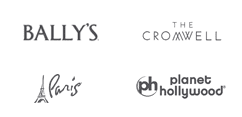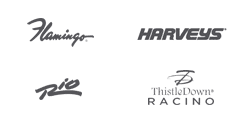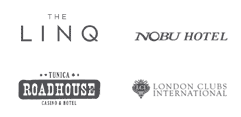 Total Rewards® + Fuel Rewards® program Alliance Terms and Conditions
Unless otherwise indicated, all Total Rewards Rules and Regulations apply. To see a full list of Total Rewards Rules, go to www.totalrewards.com.
By utilizing the Total Rewards / Fuel Rewards program Alliance, you agree to comply with all the terms and conditions contained herein.
You acknowledge that the Fuel Rewards program is owned and operated by Excentus Corporation, which is not operated by Total Rewards and operates under its own Terms and Conditions that can be found on www.fuelrewards.com.
You acknowledge that, once utilizing their program, Excentus' Fuel Rewards program privacy policy will apply, available at www.fuelrewards.com.
Total Rewards members will earn 10¢/gallon in Fuel Rewards savings when 500 Tier Credit milestones are reached (e.g. when Tier Score reaches 500, 1,000, 1,500, 2,000, 2,500, etc.), limited to 10¢/gallon per promotional day and 50¢/gallon (up to 5 daily rewards) per month, where the month ends the last promotional day of the calendar month. Promotional days vary by location. Check with a Total Rewards Center for details.
Tier Credit milestones for Fuel Rewards savings may be met through a single day's activity or multiple days over time across all Total Rewards locations.
Guests must have both a Fuel Rewards account and Total Rewards account in order to be eligible to earn and redeem Fuel Rewards savings based on Tier Credit earnings. Fuel Rewards savings earned through Total Rewards are typically available in members' Fuel Rewards accounts within 72 hours.
Guest will need to link their Total Rewards card to their Fuel Rewards account. Only one Total Rewards card can be linked to an Fuel Rewards account.
You may link your Total Rewards account to the Fuel Rewards program on the Total Rewards website here or by visiting the Total Rewards Center at any Total Rewards property.
Fuel Rewards savings earned through Total Rewards may be combined with Fuel Rewards savings earned by shopping, dining, and other promotions through the Fuel Rewards program.
A Total Rewards member's Tier Score or Reward Credit balance will not be affected when they redeem Fuel Rewards savings through the Fuel Rewards program.
The Total Rewards Alliance with the Fuel Rewards program and issuing of Fuel Rewards savings for Tier Credit earning is subject to cancellation, removal, or change at any time, without notice, even if such a change impacts Total Rewards members' ability to qualify for earning Fuel Rewards savings.
Once issued, Fuel Rewards savings earned through Total Rewards are automatically added to the member's Fuel Rewards account and subject to the Fuel Rewards program Terms and redemption guidelines as outlined at www.fuelrewards.com.
Fuel Rewards savings issued through Total Rewards expire on the last day of the month immediately following the month in which they are earned. For example, Fuel Rewards savings earned on July 15 will expire on August 31, and Fuel Rewards savings earned July 31 will also expire August 31.
Total Rewards members can contact Total Rewards support at: www.totalrewards.com/CustomerService if they do not receive Fuel Reward savings from Total Rewards within 72 hours of reaching a Tier Credit threshold. Any ability to claim non-receipt of Fuel Rewards savings earned through Total Rewards are considered waived by Total Rewards member if Caesars Entertainment does not receive the claim within 90 days of reaching a Tier Credit threshold.